Smear campaigns during COVID-19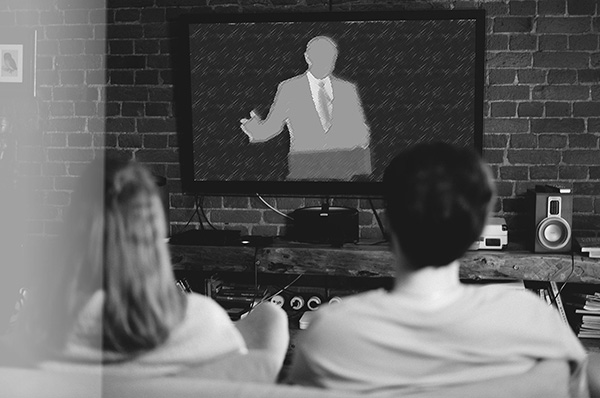 By April 2020, at least 38 countries were using COVID-19 as an excuse to harass media critical of government response, according to Reporters Without Borders. That figure reached 91 by October 2020.  
The pandemic has exacerbated challenges for journalists and rights campaigners who were already facing efforts to defame and delegitimize them. Governments continue to criminalize what it deems "fake news" and use smear campaigns to control the narrative of the pandemic:
Many populist leaders, such as Brazilian President Jair Bolsonaro, underplay risks posed by COVID-19 and those who contradict him are followed with a smear campaign. The Brazilian health minister was labeled corrupt and the congressional president "an enemy of the country" via a social media campaign after contradicting and questioning the president on his handling of the virus.
Slovenian investigative journalist Blaž Zgaga received threats after he was targeted by far-right, state-endorsed news and TV station Nova24TV after requesting details of how the government handled the pandemic.  
In Serbia, an illegitimate Facebook account known as "COVID-19 Serbia" has published messages discrediting journalists and opposition politicians as part of a smear campaign, leading to an attack on activist Radomir Lazovic coming from a fake Facebook page, among other government critics and activists.  
Smear campaigns such as these have resulted in intimidation, arbitrary detention, and withdrawal of accreditation to rights activists and journalists covering the pandemic. Civil society organizations (CSOs) are also speaking out to protect the rights of vulnerable communities, as well as doing critical work in providing food, health care, and other essential resources. Not only have CSOs struggled during the pandemic with reduced funding and new guidelines, but their human rights advocacy has often been overshadowed by government regulations ostensibly protecting health and the economy . Smear tactics have also been used to undermine international support efforts by labeling COVID-19 as a Western disease spread by the staff of international nongovernmental organizations and CSOs. 
Our recommendations
Individuals can fact check articles and speeches on sites such as Raven Pack and Twitter fact check to verify government rhetoric and COVID-19 information, ensuring it does not contribute to smear campaigns.
The international community must hold governments accountable for abuses against civil society organizations and rights campaigners. Here is guidance from Amnesty International for human rights defenders.
International and national nongovernmental organizations can show states that it is in their interests to protect and enable human rights groups to carry out their work, with examples that demonstrate the pandemic response is much more effective when states partner with civil society or create an enabling environment for their work.  
COVID Report: Year One
One year into the COVID-19 pandemic, restrictions on civil space are increasing. Recognizing the need to protect public health, our report looks at nine kinds of restrictions that could limit civil space for the long term and how civil society can respond.
Get in Touch
Under the Mask is an evolving project dedicated to the alarming increase in restrictions on civic space around the world, worsening during the COVID-19 pandemic, and how individuals and organizations are responding to protect that space. We welcome your feedback about this website, and we invite you to participate in this collective effort.